WOMEN
IF YOU'RE LOOKING FOR A WIG/HAIRPIECE THAT LOOKS
NATURAL, CLICK HERE!
RESTORATIVE BREAST PROSTHESES
As a woman, you deserve the right to look and feel your best following breast procedures or motherhood. To help you adjust to any changes you experience after surgery, we offer a top-quality breast prostheses mastectomy boutique. Shar's Medical Supplies also carries breast pumps and various other breastfeeding products for new mothers. Reach out to us for additional details, including prices and filing insurance claims.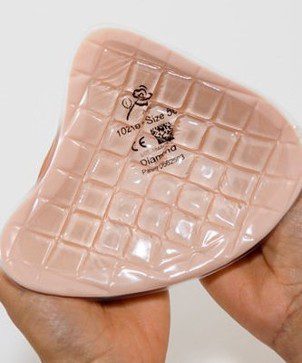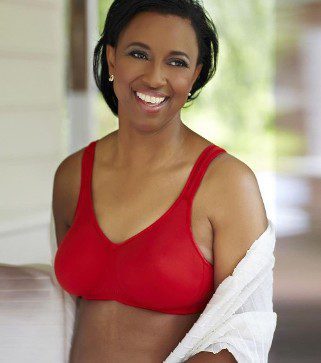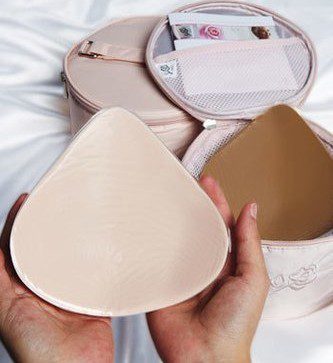 PAY THROUGH PAYPAL
BREAST CARE
Doctors recommend women purchase breast prostheses or balance forms following mastectomy and other breast surgeries to restore symmetry. Uniformity is essential because it promotes better posture and back health over time.
Balance forms used with a pocketed bra will give you symmetry if your surgery leaves you uneven, or if you need the lift. Prostheses simulate breasts, and we provide them in many sizes, shapes, weights, and colors in our mastectomy boutique. Our variety allows you to choose what works best for you. We also offer specially-made swim prostheses and products made with special cooling material to minimize discomfort.
BREASTFEEDING PRODUCTS
Breastfeeding can be an endearing and powerful decision for a new mother. However, it can come with its own unique challenges, especially for working mothers. We make the adjustment and transition back to your busy life and schedule by offering nursing bras, breast camisoles, and breast pumps that aid you and your baby on this special journey.