PPE: PERSONAL PROTECTIVE EQUIPMENT
PPE: PERSONAL PROTECTIVE EQUIPMENT
Personal protective equipment (PPE) refers to a variety of barriers and respirators used alone or in combination to protect mucous membranes, airways, skin and clothing from contact with infectious agents. Whether PPE is needed, and if so, which type, is determined by the type of clinical interaction with the patient or resident and the degree of blood and bodily fluid contact that can be reasonably anticipated. This section includes information on properly using gloves, apparel, masks, respirators, and respiratory protection in the healthcare setting.
PAY THROUGH CARECREDIT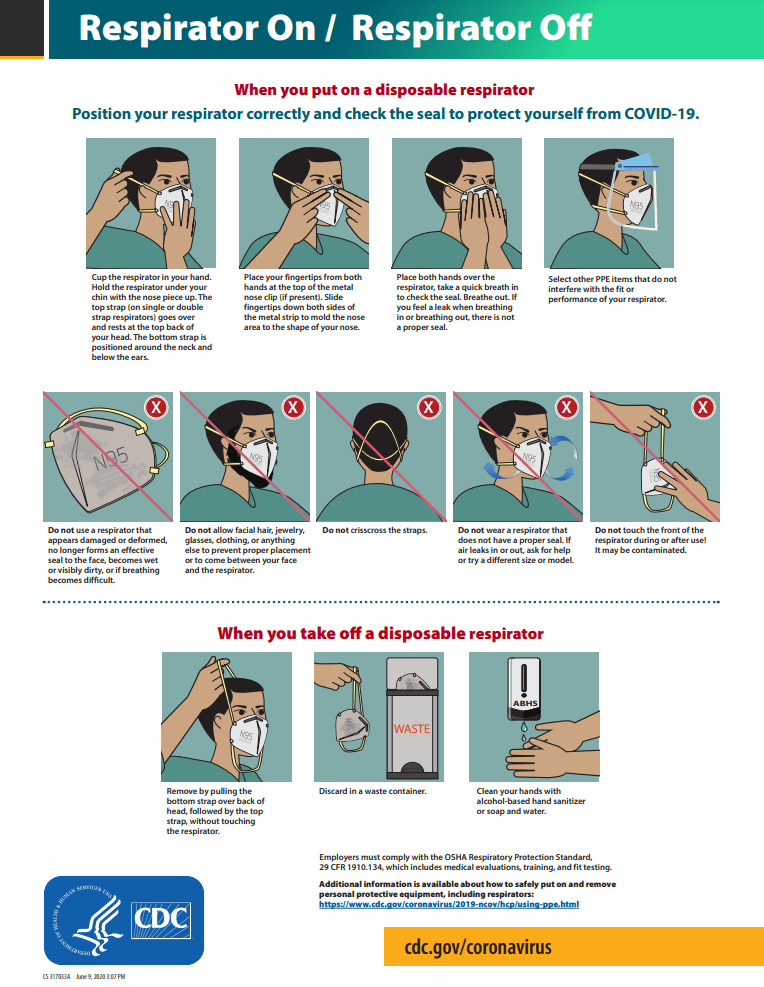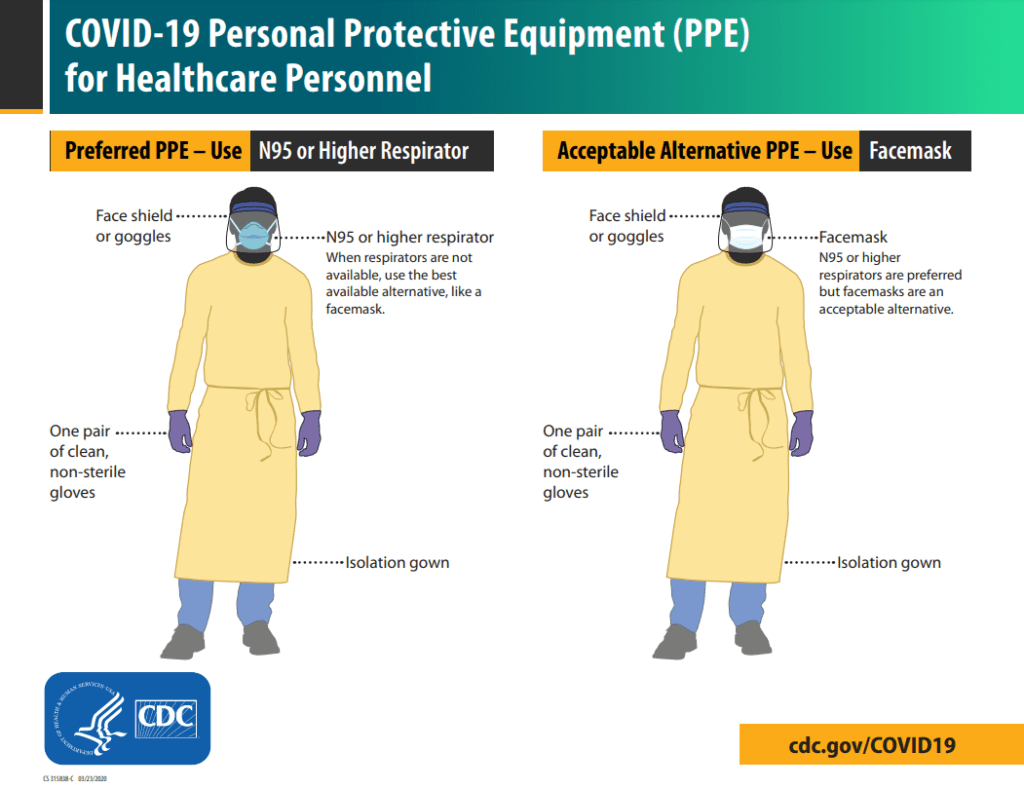 Please visit our supplier's website by clicking the links below.
If you wish to order any of these products, please contact us.